For over a decade, CareView has been dedicated to supporting hospital care teams with innovative virtual care solutions. With successful partnerships with 200+ hospitals nationwide, we have implemented effective inpatient virtual care strategies, greatly enhancing patient safety and overcoming critical staffing challenges.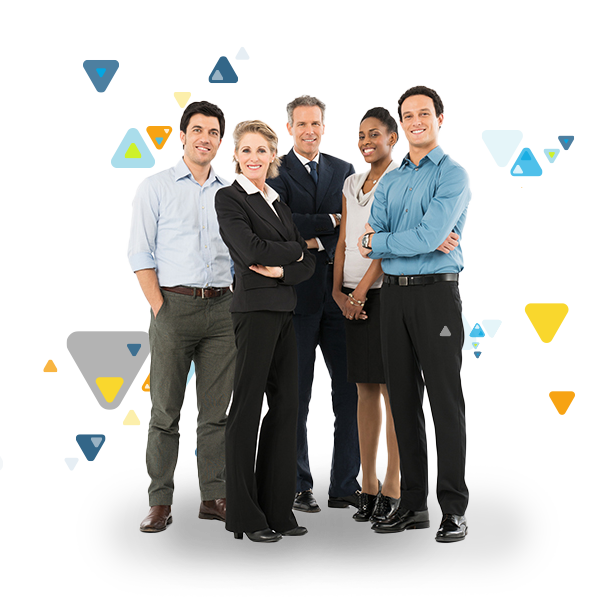 At the heart of our organization lies a shared purpose — supporting care teams through innovative virtual care solutions. We stand united, fostering collaboration between CareView, Hospital Leadership, and Care Teams. Our dedication to this pursuit serves as our guiding principles in all that we do.
Collaboration is the cornerstone of our success. We believe in working together to achieve shared goals, driving innovation and continuous improvement.
Our relentless dedication to our purpose fuels our passion for improving patient care. We continually strive to push the boundaries of what's possible in virtual nursing and patient safety.
Listening and Understanding
Hospital Care Teams are the heartbeat of our solutions. We invest time and effort in actively listening and understanding the wants and needs of our end users, ensuring our technology serves them best.
Staying at the forefront of technological advancements is in our DNA. We embrace innovation and embrace new possibilities to revolutionize healthcare delivery.
Our approach is rooted in leveraging our technology, experience, and valuable end user feedback to develop tailored solutions that improve patient safety and enhance virtual nursing outcomes.
Meet the CareView
Leadership Team
Behind CareView's success stands a dynamic and experienced group of innovators, each with deep expertise in healthcare technology, management, operations, and medicine. Together, they lead our organization towards a brighter and healthier future for patients and care teams alike.
Meet the CareView
Board of Directors
Our Board of Directors is a distinguished group of visionary leaders who steer CareView towards its mission of revolutionizing virtual care solutions and transforming healthcare for the better. Each member brings a wealth of expertise and experience in various fields, creating a dynamic and diverse team that drives innovation and excellence.
Investor Relations
If you are an investor interested in learning more about CareView, please choose a filing year below.
Stock Symbol: CRVW
Be Part of the Healthcare Revolution
Are you driven by a deep desire to transform healthcare and create a positive impact on patient care? Do you excel in an environment that encourages innovation, collaboration, and excellence? If you're ready to embark on an exciting journey that redefines the future of healthcare, we would love to hear from you.
How to Apply
If you are eager to make a difference in healthcare and be part of our dynamic team, we encourage you to send your resume to jobs@care-view.com. We are always on the lookout for talented individuals who share our passion for innovation and excellence.