Our dedication to patient fall prevention is
For over a decade, CareView has relentlessly pursued innovative ways to help hospitals protect the patients in their care. It's this always-on dedication to redefining the standard of patient safety that's made CareView the clear leader in predictive fall monitoring. And we're not about to stop now.
Patient Safety is Our

[

mission

]
At CareView, our mission is simple. Reduce sitter costs, lower patient falls and inspire a culture of always-on safety in every facility running the CareView Patient Safety System.
True Partnership is Our

[

Promise

]
CareView stands side by side with both the team on the floor and hospital administrators, unwavering in our commitment to achieve a common goal: keeping your patients upright and sitter costs down.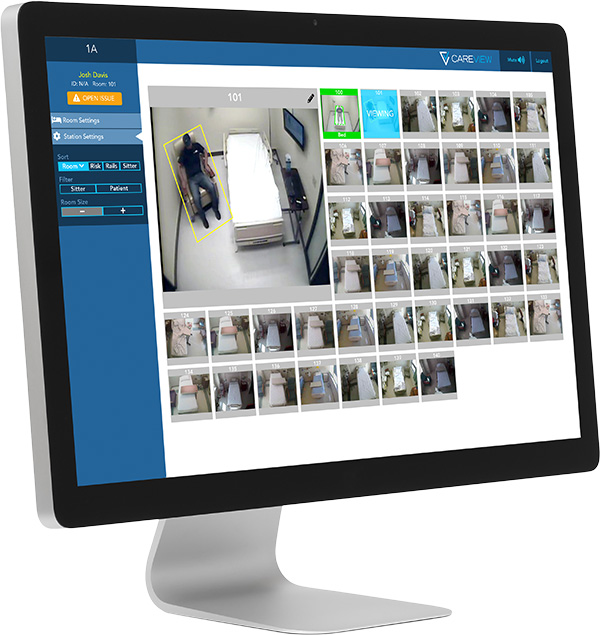 The Next Generation of Patient Safety is Here
The CareView Patient Safety System's patented predictive technology leverages machine learning to predict when a patient is at risk of getting up before it happens. This allows for quicker interventions, which lowers sitter costs and reduces patient falls.
Join the Team That's Changing Patient Safety
At CareView, we're always looking for talented IT pros, salespeople, safety techs and more who have an eye for detail and a passion for patient safety. Sound like you?