Designed and Engineered by CareView®
At CareView, we take pride in our meticulously designed and engineered hardware that seamlessly integrates with our CareView platform, elevating the inpatient virtual care experience for our esteemed hospital partners and their patients.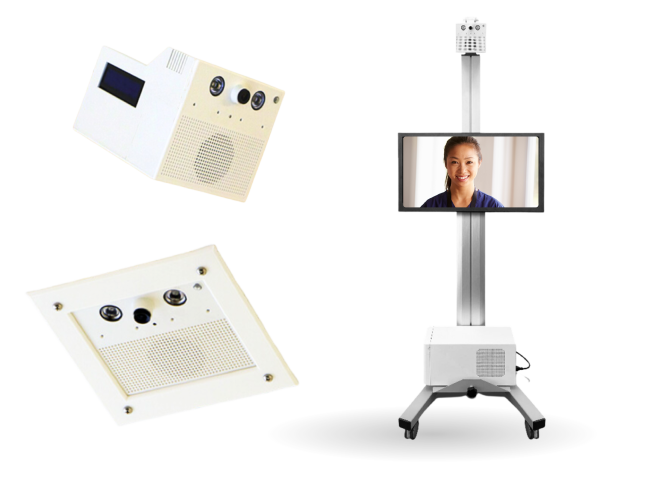 Tailored for Diverse Patient Care Scenarios
To cater to various patient care scenarios, we offer a range of controllers, each carefully crafted to handle different care situations while ensuring optimal monitoring capabilities. All our controllers are equipped with low-light/night vision cameras and high-fidelity 2-way audio for effective communication.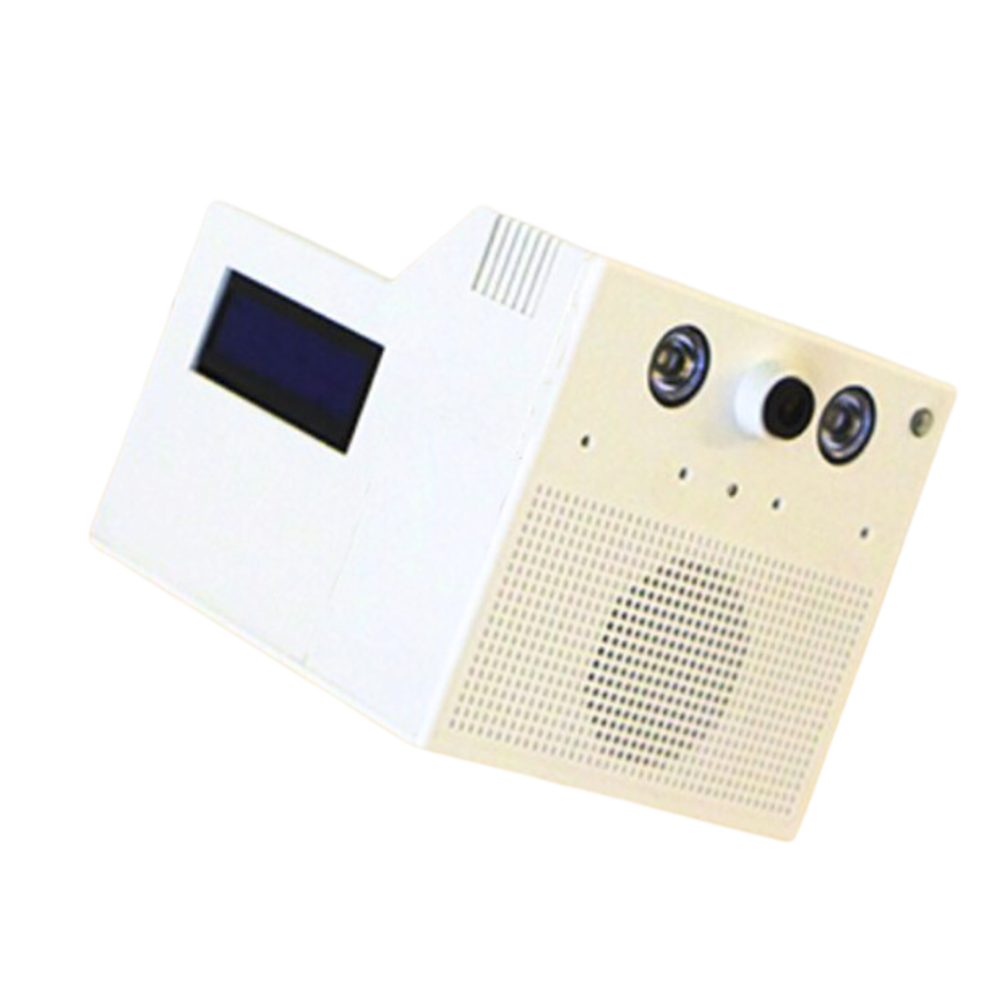 Experience unparalleled convenience with our portable controller that seamlessly integrates RFID and smart mount capability. Easily removable from mounts, this model/version provides the freedom to redistribute it according to your patient census and clinical needs. This lightweight and unobtrusive device ensures exceptional performance without compromising flexibility. Say goodbye to administrative headaches – harness the power of RFID and smart mount technology effortlessly and optimize your operational efficiency.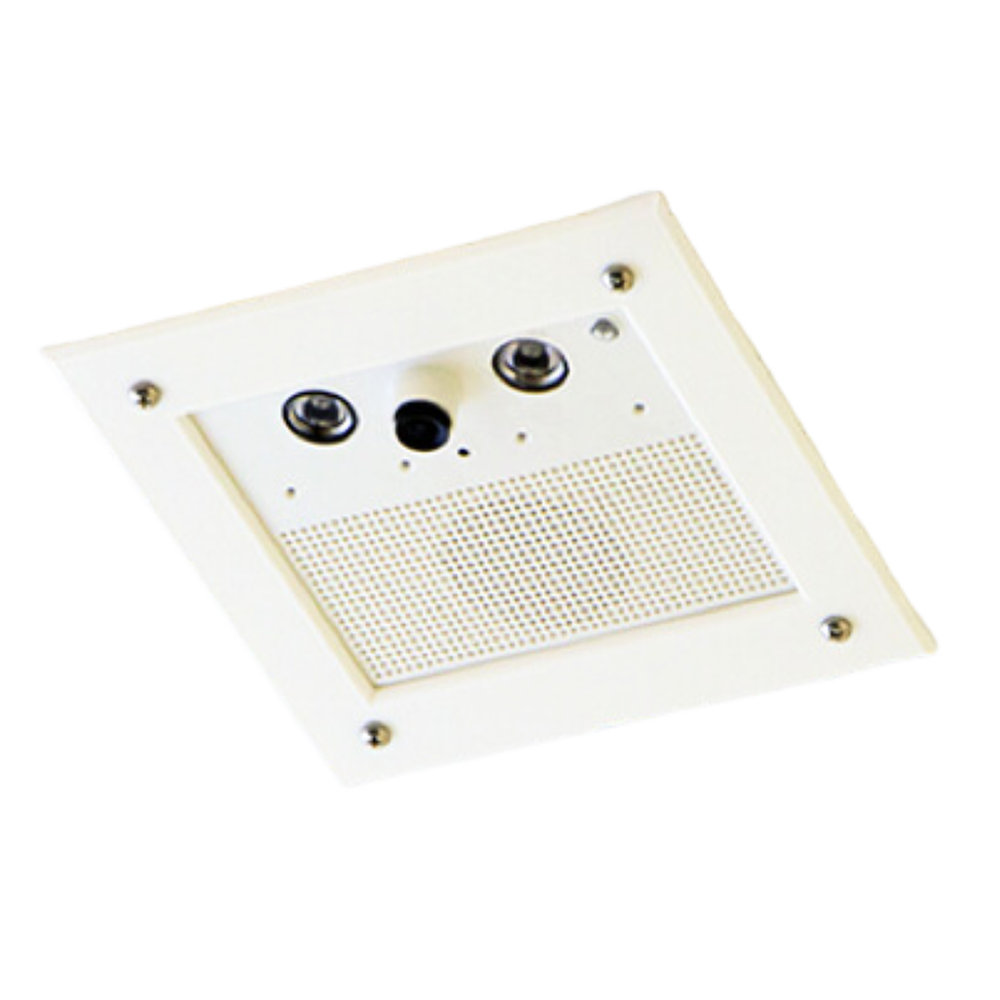 Seamless Integrated for Enhanced Safety
Tailored for patient rooms with higher behavioral risks, our ligature-resistant fixed controller installs seamlessly into ceiling tiles, eliminating exposed cords. With a compact design, it ensures discreet monitoring while prioritizing patient safety and comfort. Experience the benefits of seamless integration without compromising on security and well-being.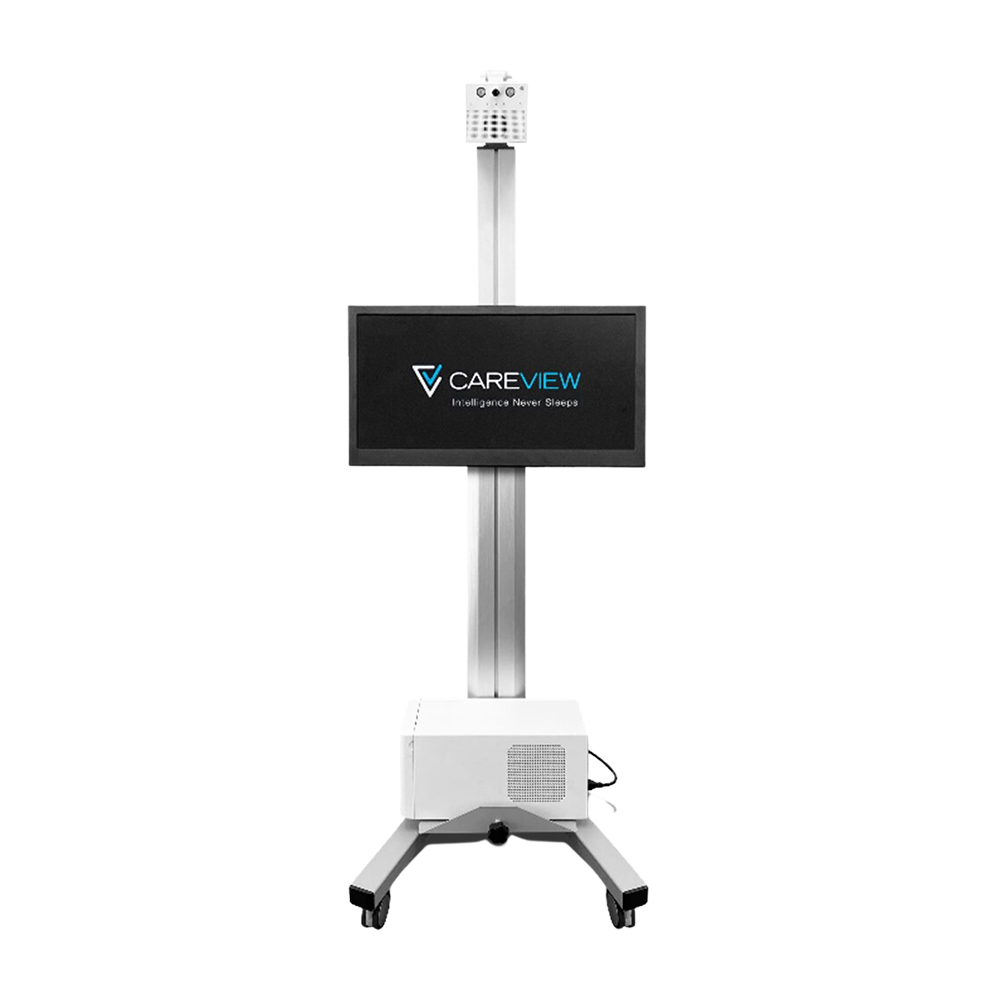 On-the-Go Patient Monitoring
Crafted to excel in patient overflow scenarios, the Mobile Controller redefines patient care possibilities. From busy ICUs to ED admissions, this innovative solution provides unparalleled on-the-go patient care. With direct patient communication access at the forefront, our mobile controller seamlessly delivers a virtual care system on wheels.
Included with all of CareView's products is a lifetime warranty, ensuring long-lasting peace of mind for our valued customers.