Enhancing Healthcare Across Diverse Facilities
At CareView, we are dedicated to providing cutting-edge virtual care solutions for a wide range of healthcare facilities, optimizing patient care and safety at every step. Our innovative technology caters to the unique needs of the following institutions: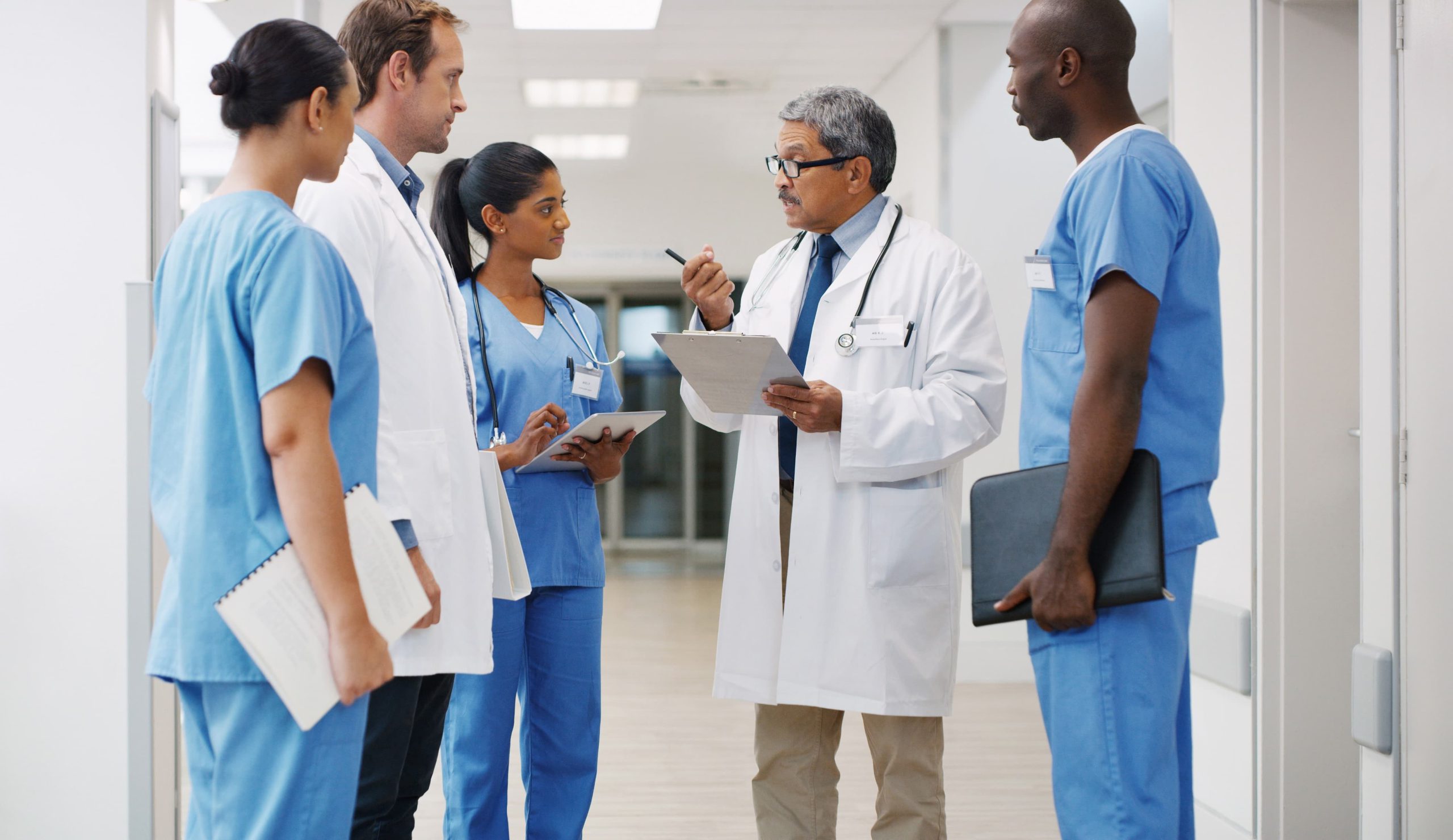 CareView's virtual care solutions empower acute care hospitals to enhance patient monitoring and optimize medical interventions, ensuring better patient outcomes and streamlined care delivery.
Long Term
Care Facilities
For long-term care facilities, CareView's virtual care solutions provide advanced patient monitoring, promoting a safe and nurturing environment for residents.
CareView's technology integrates seamlessly into medical-surgical units, enhancing patient care and reducing the burden on healthcare professionals.
Intensive Care
Units (ICU)
In critical care settings, precision is paramount. CareView's virtual care solutions aid ICU teams in closely monitoring patients and providing timely interventions when needed.
We understand the unique challenges of caring for young patients, and our virtual care technology is designed to optimize pediatric healthcare, ensuring the best possible outcomes for our little ones.
Veterans Affairs
(VA) Hospitals
We are proud to support our nation's heroes by offering state-of-the-art virtual nursing and virtual sitting solutions tailored for VA hospitals. Our technology aligns seamlessly with the VA's mission to provide exceptional care to our honored veterans.
Community Living
Centers (CLCs)
CareView's solutions empower CLCs to provide top-notch care for veterans with long-term or rehabilitative needs. Our real-time patient observation ensures a safer environment, preserving the privacy and dignity of the residents.
Veterans Integrated
Service Network (VISN)
Within the VISN network, efficiency and seamless communication are vital. CareView's integrated platform streamlines operations and enhances patient monitoring, supporting VISN's commitment to comprehensive and collaborative healthcare.
Experience the Future of Virtual Care with CareView
No matter the size or specialty of your facility, CareView's virtual nursing and virtual sitting solutions can elevate your patient care and safety. Join numerous hospitals and healthcare facilities across the nation that have already embraced the future of virtual care with CareView.
Explore how our innovative technology can transform your healthcare environment for the better.