Use the software you already love alongside CareView.
We recognize the significance of embracing the software you already love and trust, and that's why we've designed our virtual care solutions to seamlessly integrate with your existing systems. Our robust integration capabilities unlock a world of potential, empowering healthcare providers to optimize workflows, access comprehensive data, and create unparalleled patient experiences.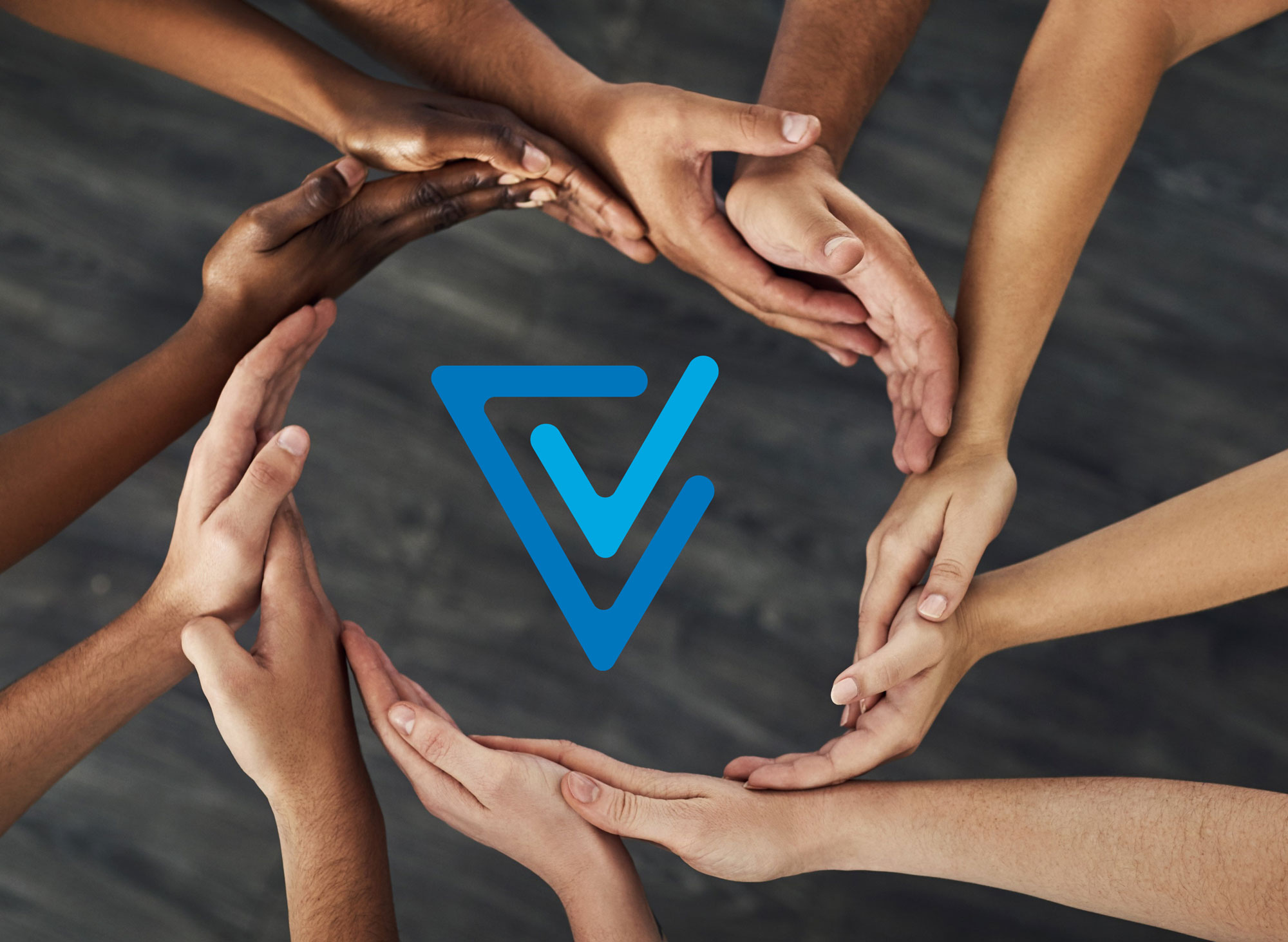 We have established strong ties with prominent EMR/EHR vendors, enabling seamless data exchange and real-time integration. By interfacing with these systems, CareView enhances clinical workflows, streamlines documentation, and optimizes patient information accessibility, ultimately leading to better decision-making and patient outcomes.
Our virtual care solutions effortlessly integrate with a range of communication devices, including nurse call systems. These integrations foster efficient communication between healthcare teams, ensuring timely responses to patient needs and promoting a safer care environment.
Experience the Future of Integrated Virtual Care
Our dedication to seamless integration is driven by our commitment to optimizing patient care and improving the workflow for healthcare professionals. By joining forces with EMR/EHR systems, communication devices, and in-room TV providers, CareView transforms the patient experience, making it more seamless, interactive, and efficient.