Empowering Healthcare Advancements
At CareView, we value strategic partnerships that enable us to expand our reach and impact in the healthcare industry. Through our Group Purchasing Organization (GPO) agreements, we have forged strong alliances with renowned organizations, including Vizient, Premier, and HealthTrust. These partnerships empower us to bring our cutting-edge virtual nursing and virtual sitting technology to a wider network of hospitals and healthcare facilities, revolutionizing patient care and safety on a larger scale.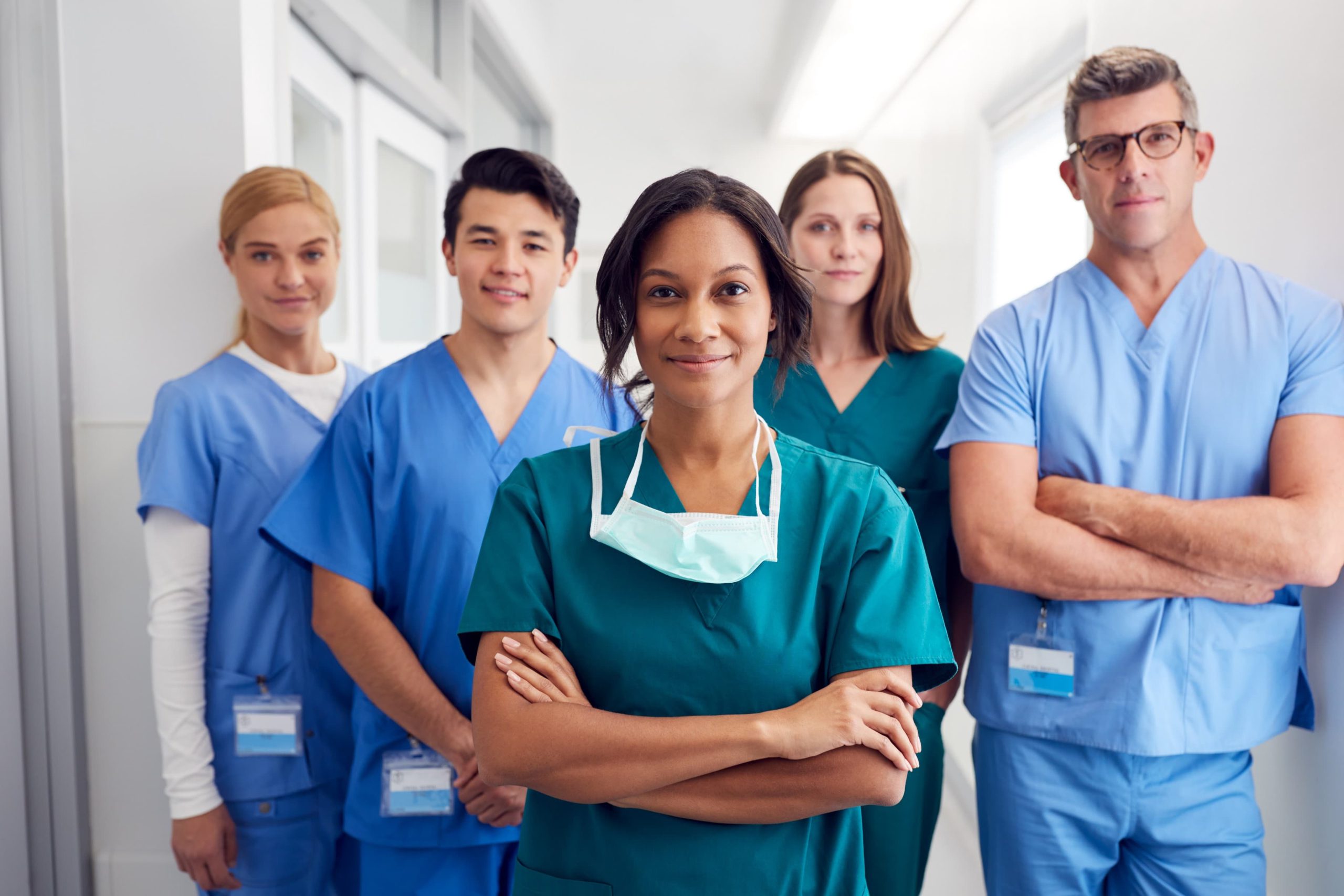 Experience the Impact of Virtual Care Technology
As a leading virtual care technology provider, CareView is committed to revolutionizing the healthcare landscape through strategic partnerships with esteemed GPO organizations. Together with Vizient, Premier, and HealthTrust, we are paving the way for a safer and more efficient healthcare environment, one facility at a time.