Virtual Nursing Use Cases
Alleviate nurse burnout and optimize resources
At CareView, we enable healthcare organizations to enhance patient care and support nursing staff by leveraging the power of our virtual nursing solution. By reallocating professional nursing and administrative tasks to virtual Registered Nurses (vRNs) in a virtual capacity, we alleviate the burden on bedside nurses and optimize resource utilization. This strategic approach not only reduces nurse burnout and improves nurse retention rates, but also fosters improved patient engagement and satisfaction.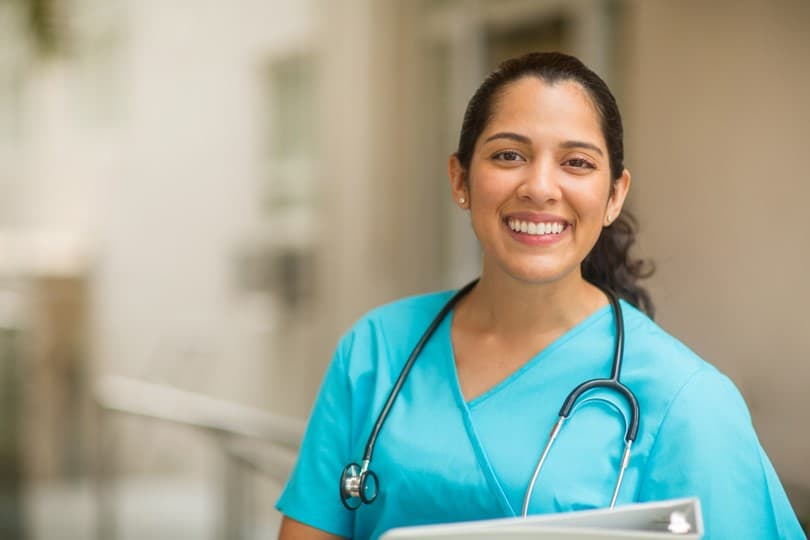 vRNs can remotely assess patients, review medical history, medication reconciliation, and coordinate necessary care transitions, ensuring a smooth and efficient admission experience.
vRNs can provide post-discharge instructions, medication reconciliation, and answer patient questions remotely, promoting a seamless transition from the hospital to home care.
vRNs can provide valuable health information, explain treatment plans, and answer patient queries virtually, empowering patients to actively participate in their care.
vRNs can conduct virtual rounds, assessing patient status, addressing concerns, and coordinating necessary interventions, leading to improved care coordination and patient satisfaction.
vRNs with extensive experience can provide guidance, share knowledge, and support novice nurses remotely, fostering a culture of continuous learning and professional advancement.
vRNs monitor protocols such as sepsis or hospital-acquired infections, detect worsening conditions for timely intervention, averting rapid responses or codes, leading to improved patient outcomes.
vRNs can remotely assess, triage, and provide appropriate care recommendations, ensuring access to quality healthcare regardless of patient location.
vRNs can remotely collaborate with case managers to review patient progress, coordinate care services, and facilitate timely and efficient care transitions.
By embracing virtual nursing, healthcare organizations can transform care delivery, enhance patient outcomes, and create a supportive work environment for nursing staff. CareView is committed to providing innovative solutions that optimize resource utilization, improve patient care, and support the well-being of healthcare professionals.
Discover how CareView is transforming virtual nursing with the Patient Care System.