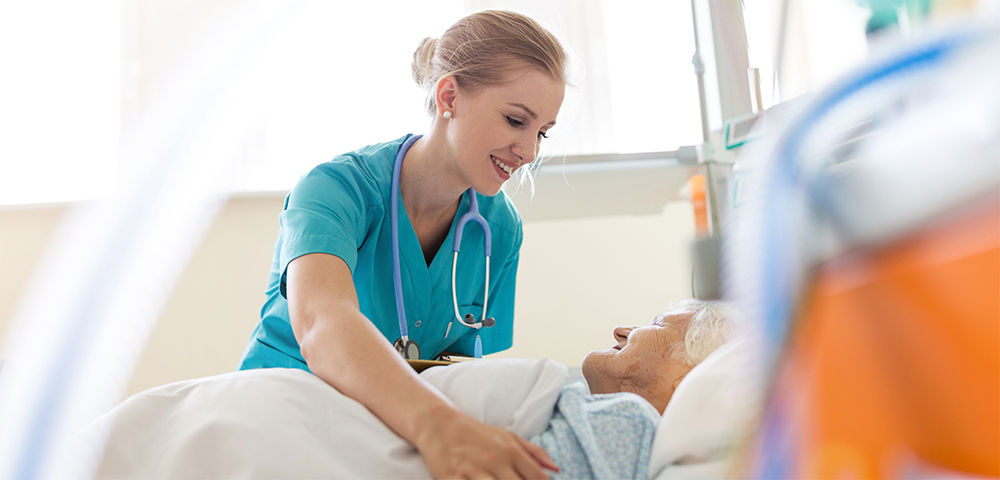 Leveraging Virtual Sitters to Reduce Alarm Fatigue
Research indicates that 72% to 99% of all alarms are false which has led to alarm fatigue.1 Alarms are intended to alert hospital staff of a problem, but alarm fatigue can result in serious injury to the patient.1
The CareView Patient Safety System helps reduce alarm fatigue with our patented Virtual RailsTM technology, which uses machine learning to differentiate between normal patient movements and behaviors of a patient at risk.
CareView Patient Safety System also provides the means for interacting and intervening with the patient through:
Visual Qualification of the Situation
1-Way Audio (multiple languages available)
2-Way Audio
Dispatching Staff on a Actual Need Basis
Nurses must be allowed to focus on the patients that are in true need.  The CareView Patient Safety System provides the means for them to do that.