A patented patient safety solution designed to protect your
More than a patented, proven solution for reducing patient falls and increasing in-room safety, the CareView Patient Safety System's modular, scalable design delivers operational savings in any application.
Welcome to a More

[

intelligent

]

Solution
With installations in over 150 hospitals, the CareView Patient Safety System has proven time and again that innovative technology combined with dedicated support from day one increases patient safety and lowers sitter costs.
The numbers say it all. The CareView Patient Safety System has proven to reduce patient falls in hospitals by 80% and lowers sitter costs by 65%.
Modular. Scalable. Customizable.
From fixed in-ceiling installations to movable units that grow with your needs, the CareView Patient Safety System in-room controllers are designed to deliver both flexibility and efficacy.
Our latest controllers feature: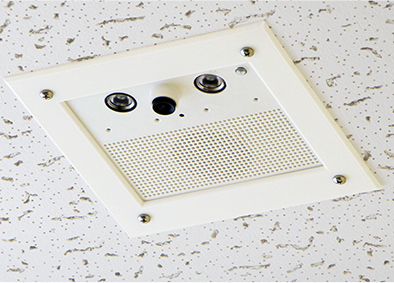 CareView Fixed Controllers (CFCs) install seamlessly in ceiling tiles leaving no exposed cords that could be used as a ligature. Fixed Controllers are installed in high-risk patient rooms where behavior and self-harm is a factor.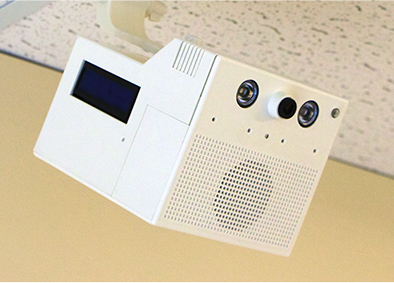 CareView Portable Controllers (CPCs) can be easily removed from mounts and moved where workflows dictate, making them perfect for general use in rooms where patients require monitoring.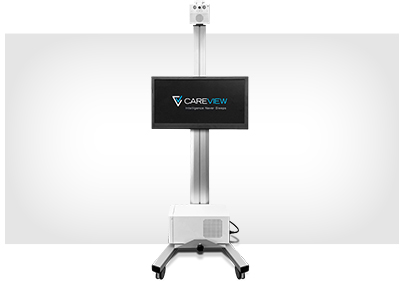 CareView Mobile Controllers (CMCs) offer ultimate flexibility, delivering a patient safety system on wheels for situations when the camera needs to come to the patient.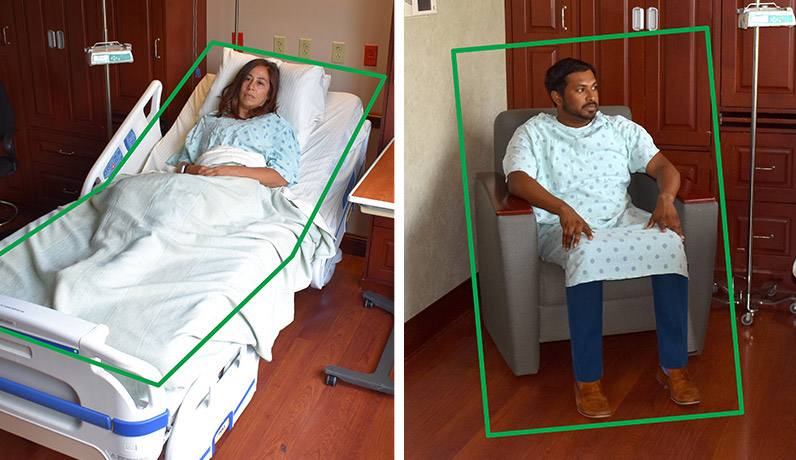 Predict Patient Falls Before They Happen
With its patented Virtual Bed Rails® and Virtual Chair Rails® predictive technology, the CareView system alerts caregivers BEFORE a patient gets up. False alarms go down. Speed to patients increases. Hospital ROI goes up.
Focus on What's Important
SitterView® is more than a patient monitoring portal. It's an invaluable tool to increase safety and improve workflow. Caregivers can customize the view, document risks, adjust workflows accordingly and give nurses an at-a-glance look. Scalable up to 40 rooms, SitterView® delivers the flexibility to focus on what's really important – patient safety.
Robust Analytics Dashboard for
Real-Time ROI Reporting
The CareView Patient Safety System comes with access to our Analytics Dashboard, providing utilization, compliance, and outcomes data for clinical review by day, week, month or quarter. Outcomes are automatically compared to organizational goals to get a real-time depiction of ROI.