Intelligent monitoring is the first step to a culture of
Significant increases in patient safety are difficult to achieve without a team that's educated, motivated and committed to the cause. At CareView, we partner with our clients to deliver more than a suite of products, but a roadmap to create a culture of patient safety that becomes part of the fabric of the facility.
Making the Commitment to Patient Safety
Hospitals are facing more and more pressure to improve quality, increase patient satisfaction and protect patients from injury. Using predictive monitoring technology like the CareView Patient Safety System dramatically reduces hospital fall rates while also decreasing your 1:1 sitter costs.
But technology can't do it all. Cultivating a culture of patient safety throughout the facility is paramount to a complete patient safety solution.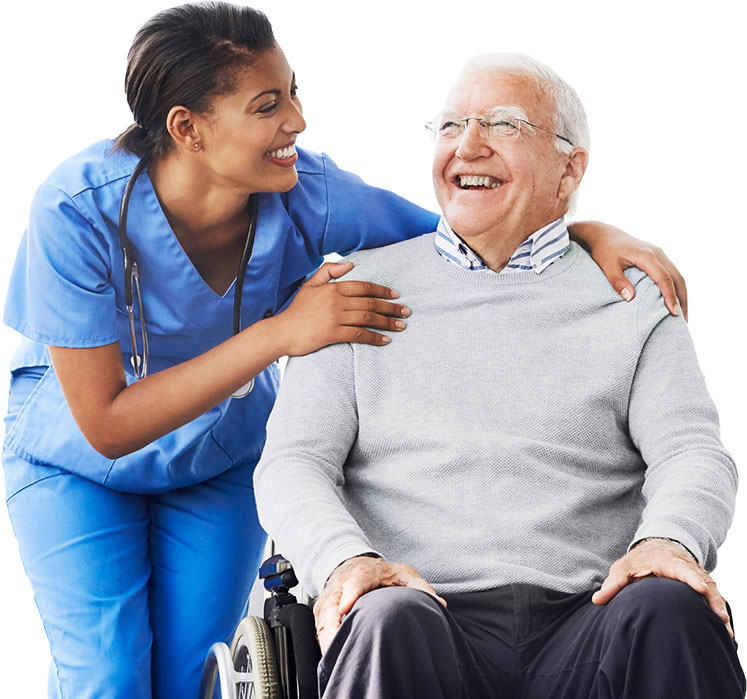 The Facts About Fall Prevention
Between 700,000 and 1,000,000 patients fall in hospitals every year.1 Of these falls, 30 – 50% result in injuries that cost hospitals an additional $50B per year.2,3 The cost to patients could be even more profound when you consider loss of independence and even loss of life. Without a significant change to patient safety, the number of falls and cost of each fall is likely to increase.
Minimizing Risks and Maximizing ROI
Our senior population is growing. The need for patient safety is more important than ever before. At the same time, the need to protect the bottom line and maximize ROI is at the top of whiteboard checklists throughout the industry.
How do we operate in an environment where these two forces are constantly competing against one another?
Florence, C. S., Bergen, G., 

Atherly

, A., Burns, E., Stevens, J., & Drake, C. (2018, March 07). Medical Costs of Fatal and Nonfatal Falls in Older Adults. Retrieved October 27, 2020, from 

https://onlinelibrary.wiley.com/doi/full/10.1111/jgs.15304