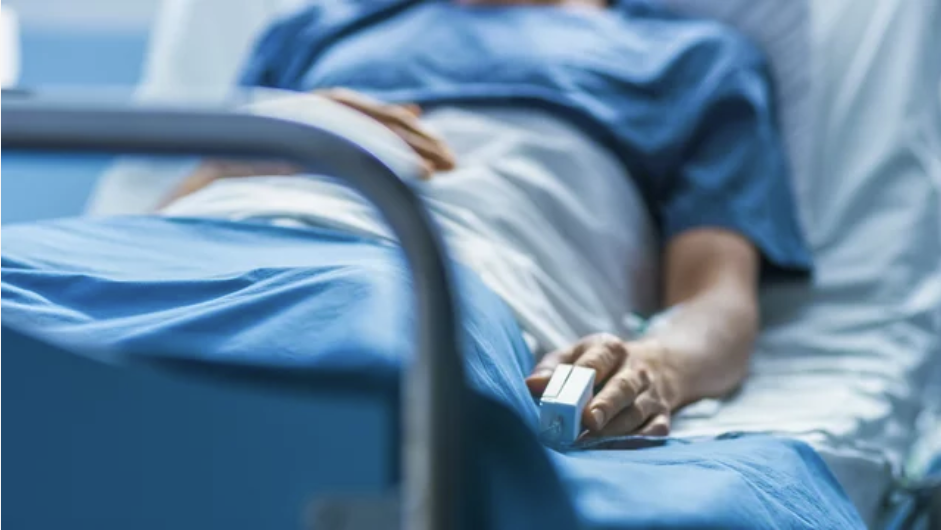 Product Spotlight: Gen 5 In-Room Equipment
As the use cases for remote video observation continue to evolve, so does our Patient Safety System®. The CareView Patient Safety System in-room controllers deliver flexibility and efficacy from fixed in-ceiling installations to our mobile patient safety system on wheels.
The Patient Safety System® incorporates various camera solutions specifically designed to address clinical needs in general safety and applications in the ICU, behavioral health settings, and negative pressure COVID-19 units.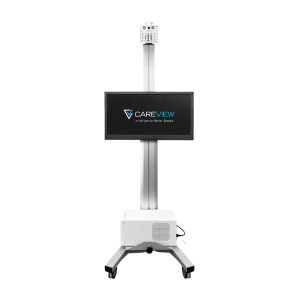 CareView Mobile Controller
The CareView Mobile Controller offers all the predictive monitoring power of the CareView Patient Safety System, delivered when and where you need it. Perfect for ICU rooms and overflow situations. Optional battery pack available.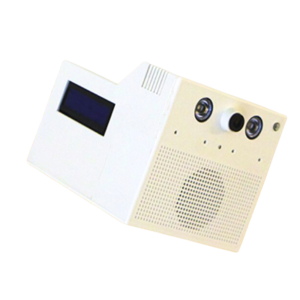 CareView Portable Controller
The CareView Portable Controller can be easily removed from mounts and moved where workflow dictates, making them perfect for general use in rooms where patients require monitoring.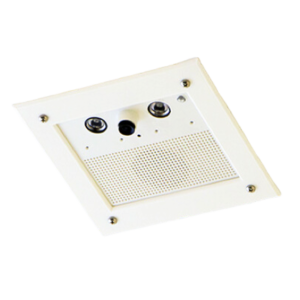 CareView Fixed Controller
The CareView Fixed Controller installs seamlessly in the ceiling tiles leaving no exposed cords that could be used as a ligature. Fixed controllers are ideal for high-risk patients where behavior and self-harm is a factor.
Request a demo today to learn more about how the CareView Patient Safety System can help you!