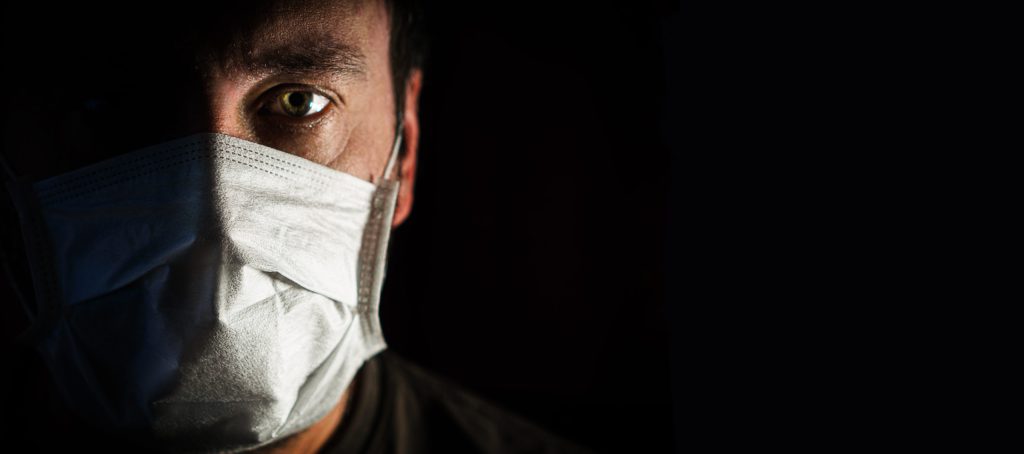 Telemedicine During a Pandemic
As the COVID-19 pandemic continues, the need for communication and monitoring with patients in isolation rooms is at an all-time high. Hospitals are trying to find the best ways to keep patients and their staff safe.
Changes in the way that health care is delivered during this pandemic are needed to reduce staff exposure to ill persons, preserve personal protective equipment (PPE), and minimize the impact of patient surges on facilities.1
COVID-19 has made basic patient observation more difficult. CareView's SitterView product uses machine learning to help observe a patient's movements for intent to exit the bed and allows hospital staff to monitor their patients safely.
COVID-19 has created accessibility hurdles impacting patient care. CareView's TeleMedView allows hospital staff to use high-quality video cameras with pan-tilt-zoom and 2-way video functionality to observe and communicate with patients remotely.
COVID-19 has impacted how patients are moved within the hospital. With the CareView Mobile Controller, staff can keep communication open with the patient by rolling the camera into the patient room.
With the CareView Patient Safety System, hospitals positively impact patient safety and exposure to medical staff and surrounding patients.
Request a demo today to learn more about how the CareView Patient Safety System can help you!
Using telehealth to expand access to essential health services during the Covid-19 pandemic. (2020, June 10). Retrieved March 03, 2021, from https://www.cdc.gov/coronavirus/2019-ncov/hcp/telehealth.html