Video Monitoring in Hospital Rooms 
Patient falls in hospitals come at a high price. Patients sustain not only physical injuries, but they may also incur additional bills medical costs. Fortunately, medical facilities can look to advancements to help achieve higher safety standards. 
Patient video monitoring is a cost-effective, long-term solution that is proven to minimize patient risk and maximize ROI while helping to ease stress on your staff and increase productivity.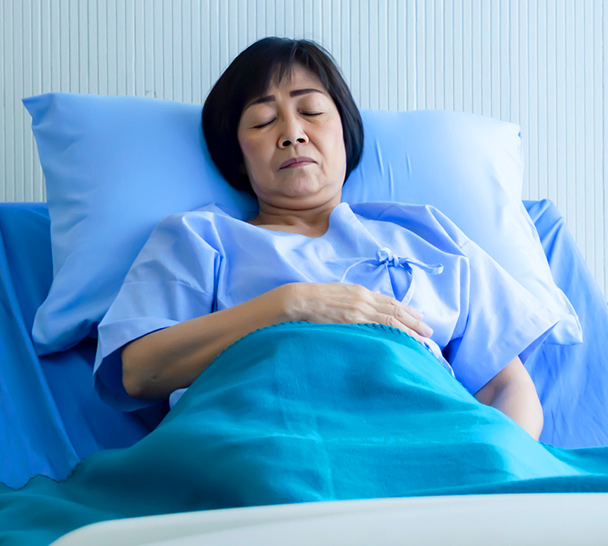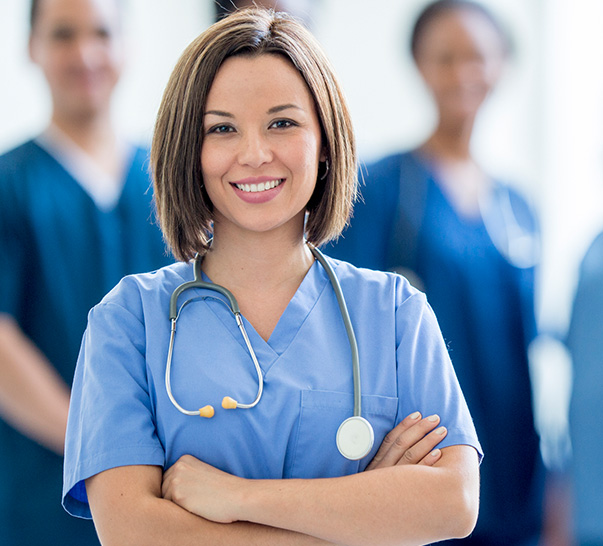 Maximize Hospital Bottom Line
Hospitals spend up to $50 billion dollars annually on inpatient falls. However, adding sitters to the team isn't always a realistic solution for hospital budgets. Video monitoring in hospital rooms equips hospitals with a cost-effective solution that provides a nearly immediate return on investment.
CareView Patient Safety Systems have helped healthcare facilities reduce sitter costs by up to 65%, making an immediate difference in your bottom line. Video monitoring solutions may require an upfront installation cost, but they also don't require a monthly salary, time off, or benefits. Hospital patient video monitoring also enables current staff members to provide a higher level of care to even more patients. With CareView's patented SitterView® technology, a single sitter can monitor up to 40 patients at once, increasing safety while reducing sitter costs.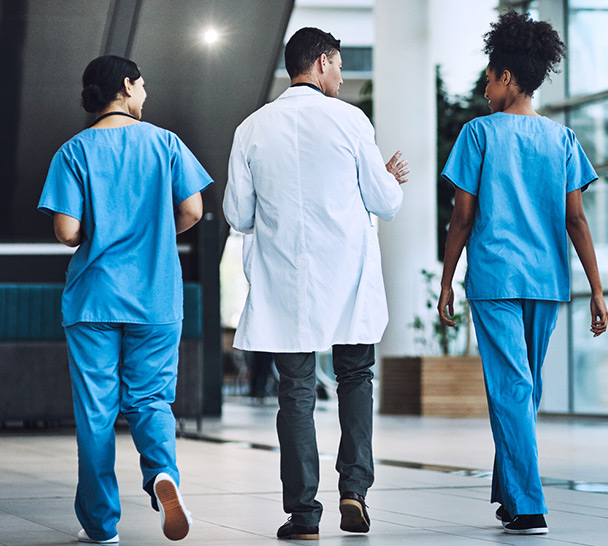 Investing in a Patient Video Monitoring Solution
Each hospital requires its own unique risk mitigation strategy, which is why CareView offers hospital video monitoring solutions customized to your facility's needs, wants, and budget. And because the systems are modular and customizable, you can start with a smaller investment until you are ready to expand the platform to other areas within your medical facility.
Contact our sales team today to request a demo and see if CareView Video Monitoring is right for your hospital or healthcare facility.
How Much Does Your Organization Spend on Sitters and Falls?
Use our cost calculator to determine what you're spending to compare with the cost of the CareView Patient Safety System.
Learn How CareView Can Design a Custom Solution to Meet Your Budget and Maximize ROI.