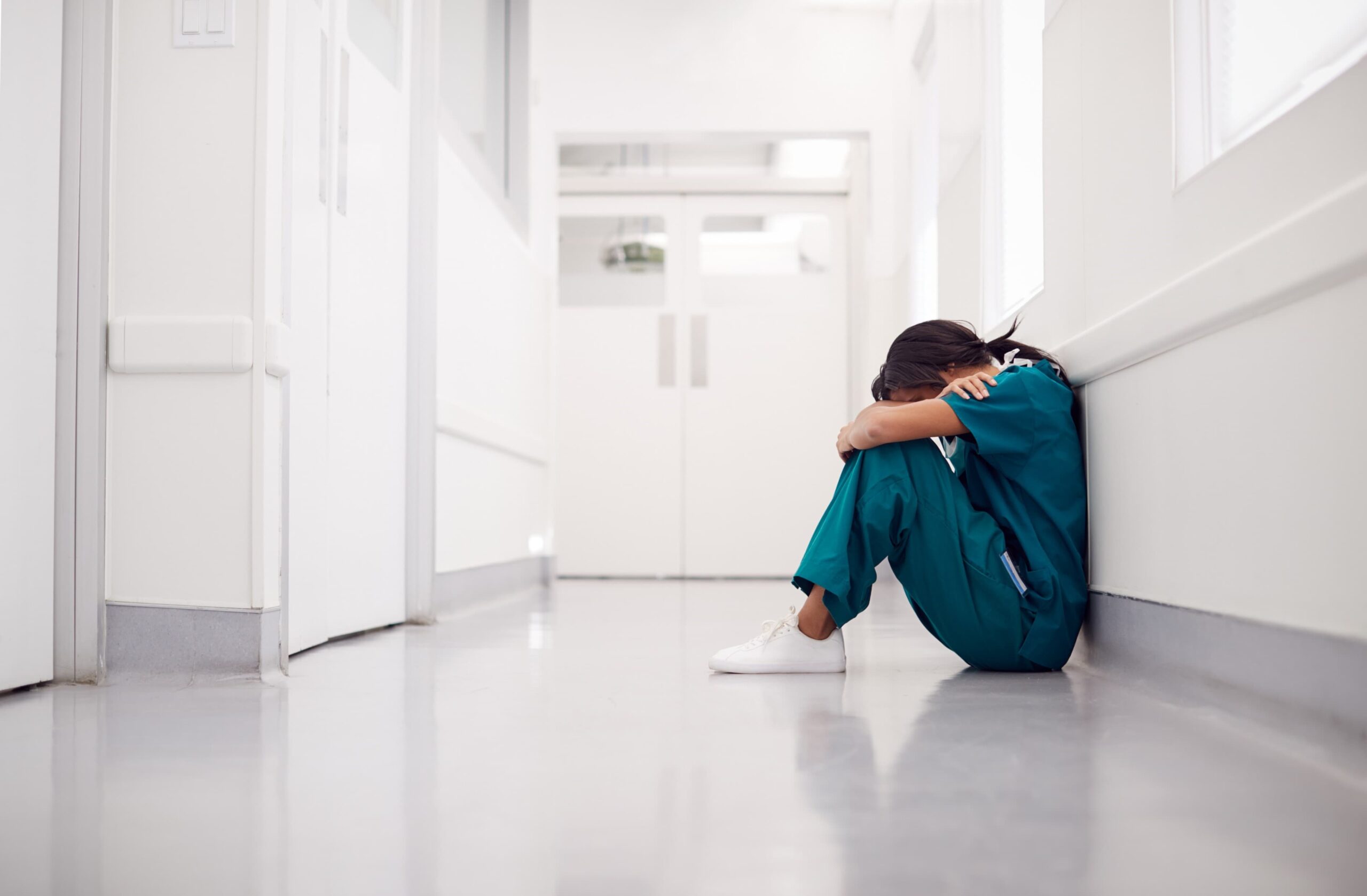 In a perfect world, a human patient sitter provides monitoring and support to hospitalized patients at risk of falling or otherwise injuring themselves. A virtual patient sitter in a hospital is the cost-effective alternative to 24/7 one-on-one live patient sitters. With virtual patient sitters, the level of fall protection is fundamentally identical to that of live patient monitoring. The difference is that the virtual patient sitter is more than 30 percent cheaper than in-person patient sitters. In an era when finding non-clinical staff to fill patient sitter jobs is increasingly difficult, the use of virtual patient monitoring addresses both costs and staffing shortages.
The Need for Patient Sitters in Hospitals
Unfortunately, falls in healthcare facilities are quite common. As many as one million people, most of them elderly, fall in healthcare facilities annually. Lacerations, broken bones, internal bleeding, and other injuries are frequent. Some patients may even succumb to their injuries.
What these falls all have in common is increased health care utilization, often unreimbursed, for injured patients. Roughly one-third of such falls are preventable.
How Does Virtual Patient Sitting Work?
With virtual patient sitting, trained staff monitor many at-risk patients with the help of technology. A nurse manager oversees the monitoring staff at all times. If a patient exhibits evidence of certain concerning behaviors, medical professionals are dispatched immediately. Virtual patient sitting can also monitor equipment in the room, such as patient blood pressure. Communication between the monitor and patient is instantaneous. Monitoring data is easily accessible, and analytics are available in real-time.
Virtual patient sitting promotes staff safety as well as the patient's. For example, in the event ahighly transmissible disease is present, patients can feel safe with the understanding that they are being closely monitored without the need for unnecessary mutual exposure. This also results in less PPE usage.
How Virtual Sitter Services Help Patient Fall Prevention
Virtual patient monitoring helps prevent falls in hospitals by providing continuous oversight of patients via trained monitoring staff. For instance, if a patient tries to leave their bed by themselves, a monitor addresses the patient remotely, telling them to stay in the bed and wait for assistance. The monitor then notifies staff to  aid the patient in getting out of bed.
Facilities using virtual patient monitoring find that fall numbers drop significantly. In one study conducted over 21 months in the high-risk units of a 115-bed rehabilitation facility, the average fall rate dropped from 6.34 per 1,000 patient days before the use of virtual patient monitoring to 5 falls per 1,000 patient days. Along with the statistically significant lower fall rate, the reduction in live sitter usage produced considerable cost savings.
Overall, virtual patient monitoring not only aids in patient safety problems such as fall prevention but also boosts staffing workflows. It's a win-win for everyone. Request a demo to hear more about CareView's Virtual Sitter Solution.