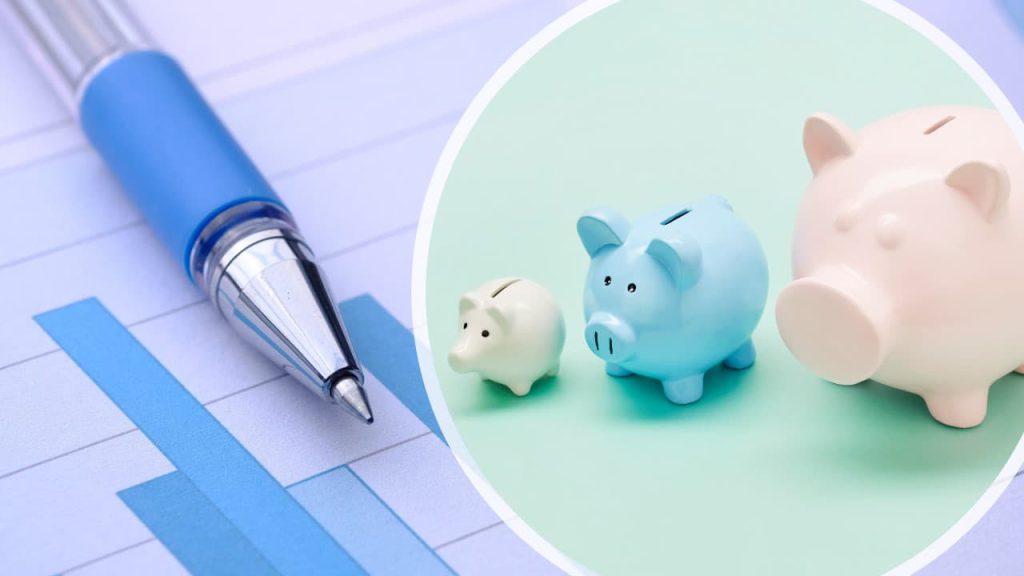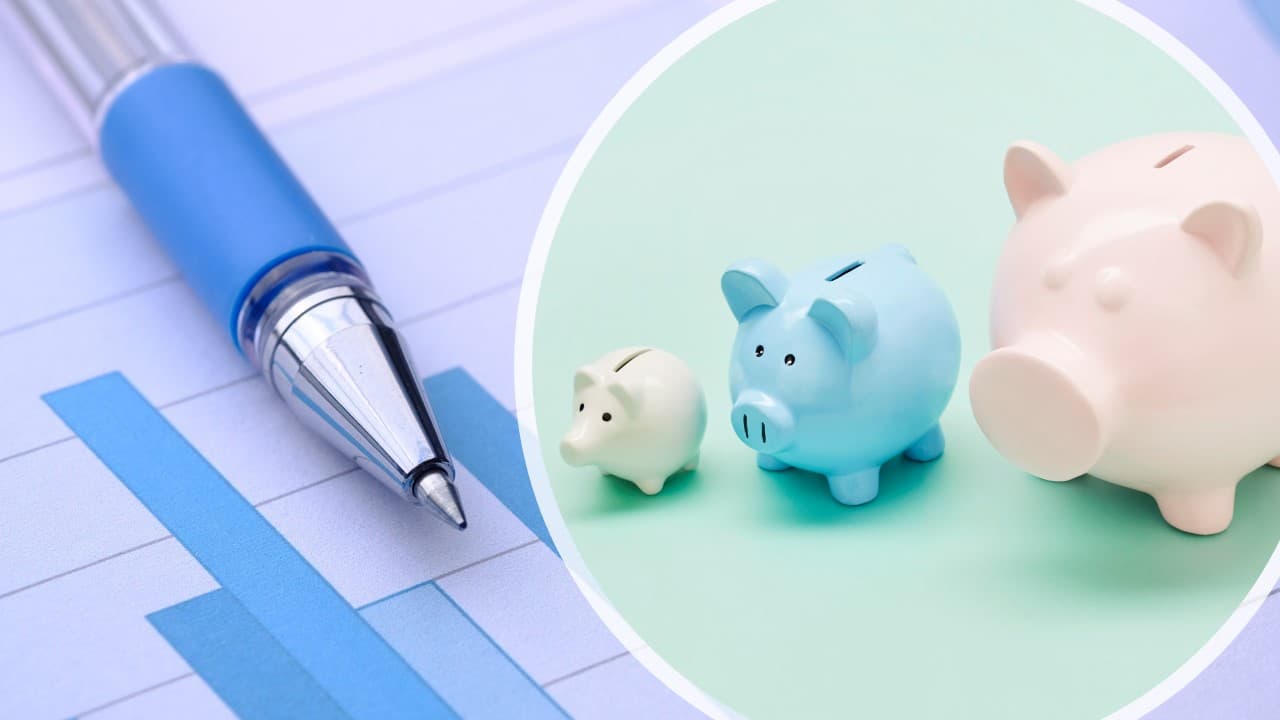 Budgeting for a Video Monitoring System to Reduce Patient Falls and Sitter Costs
Cost reduction strategies are a prevalent topic for healthcare organizations. The ultimate objective is to successfully execute these initiatives while improving patient outcomes and experiences. Healthcare technologies with Artificial Intelligence ease the care burden and enable virtual care, revolutionizing how care is delivered and making those goals possible. But they do require some upfront investment. Budgeting for remote video monitoring technology doesn't have to be difficult.
According to the Joint Commission, patient falls resulting in injury are consistently among the most frequently reviewed sentinel events. In fact, patient falls remained the most frequently reported sentinel event for 2020. Inpatient falls result in significant physical and economic burdens for both the patient and the healthcare provider via increased lengths of stay, medical care costs, and litigation. Additionally, in 2008 Centers for Medicare and Medicaid Services stopped reimbursing hospitals for additional costs associated with falls and fall-related injuries.
As a preventative measure, sitters are often used to ensure the safety of patients at risk of a fall or other cognitive or behavioral concerns. However, sitters are costly and sometimes difficult to come by, and evidence is lacking that their presence even produces safer outcomes. Continuous remote video monitoring is a safe and effective alternative and is quickly becoming the new standard of care.
An analysis of the costs and benefits of the video monitoring system can demonstrate the feasibility of adopting the technology. First, it is important to consider the specific aims and methods to measure if the typical sitter model is to be replaced.
Sitter cost savings
To identify the sitter cost savings and quickly determine an ROI, it's important to establish a baseline. How many sitters is the facility currently using and what is their cost? How does that relate to the cost of a virtual patient sitter? How many patients will the virtual patient sitter monitor? With CareView it can be up to 40 depending on patient acuity.
Impact on fall rates and fall injury rates
Falls result in many negative consequences for the hospital, including additional unreimbursed costs, resources, and outcomes, which can affect revenue, reimbursement, and reputation. What is the average measurable cost of a fall at the facility and how many have they had in the past year? What is the current fall rate per 1,000 patient days? What is the impact on the length of stay, patient satisfaction, and outcomes?
Hospital staffing relief
Often nursing staff are used for sitters, with nurse workloads as demanding as ever and shortages pressing, it is important to consider how many staff and/or staff hours could be returned to the unit for patient care. What units have the highest sitter usage today and/or what percent of rooms hold high-fall-risk patients? Are you using temporary or contract labor for sitters today? Are nursing staff being used as sitters? What kind of staffing and scheduling challenges is that causing, or are you not using a sitter at all when you can't find one?
Good ROI data can be estimated by providing current sitter usage, sitter cost, and current falls or fall rate. The additional metrics mentioned above provide further business case advantages and outcomes for consideration when asking for the investment.
Track and measure fall prevention success
To track performance to the conservatively budgeted ROI and manage your video patient monitoring program success long term it is important to develop a systematic and if possible automatic approach to measuring and gathering a few key metrics.
Most importantly, collect monthly and annual fall rates per 1,000 patient days prior to video monitoring and during video monitoring to measure outcomes. Also helpful for validating success and measuring impact are fall injury rates, sitter costs, staff satisfaction, and patient/family satisfaction – this should be for only the units that will implement RVM or available by unit so that it can be compared to post-implementation results to evaluate the reduction in falls, fall-related injuries, bedside sitter costs, and improvements in staff and patient/family satisfaction.
For example, one of the largest health systems in Texas implemented CareView across all eight of their hospital locations. They utilize a hub and spoke monitoring system which allows them to maximize their sitter FTE cost savings by centralizing the monitoring of all hospitals from one location. The goal of this implementation was to decrease patient falls and reduce FTE costs from physical sitters by replacing them with CareView to monitor patients. CareView deployed cameras across 8 hospital campuses and one ancillary rehabilitation facility and worked with clinical teams on-site to establish workflows and protocols to identify patients who qualify for Virtual Monitoring. Prior to CareView, the hospital division utilized an average of 508 physical sitter FTEs. With CareView their average physical sitter FTEs decreased to 112, resulting in $1,200,000 in savings since go-live. If this trend continues, they are on track for around $3,200,000 in savings for year one using CareView. More importantly, they have had zero (0) falls since CareView's inception, down from 1.8 falls per 1,000 patient days in 2021.
Evaluating and comparing remote video monitoring vendors
Budgeting for an RVM technology solution doesn't have to be difficult. With a few key metrics, it is easy to ascertain ROI and create a business case for your leadership. Some things to keep in mind when evaluating and comparing several different technologies:
Allowable patient-to-sitter ratio
Are there any additional go-live or implementation costs?
Are technology integrations included?
What kind of support will I get or have access to?
With industry-leading predictive fall monitoring intelligence, the CareView Patient Safety System allows for up to 40:1 patient to sitter ratio and is proven to reduce patient falls in hospitals by up to 80% and lower sitter costs by up to 65%. Depending on the current fall rate, installation base, workflow design, and clinical protocols, the savings from falls prevented pay for the CareView system within 3 – 12 months.
Additionally, the following services are included in the product offered at no additional cost, for optimal patient safety and operational savings:
Configurable workflows
Communication and EHR integration
Management, system support, and maintenance
Dedicated Client Success Manager
Customer service available 24/7/365
Training and education
Visit care-view.com to learn more or request a demo.