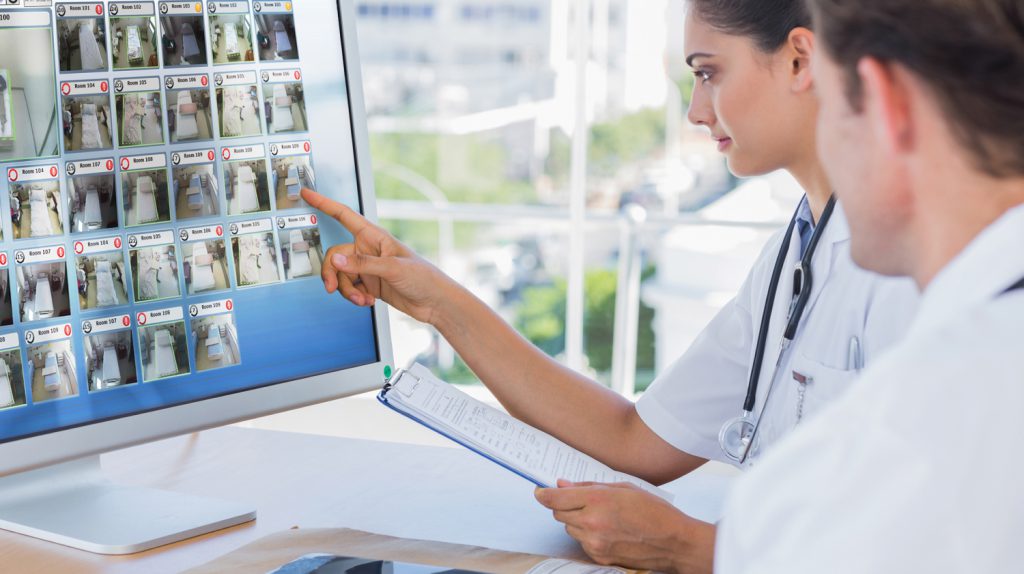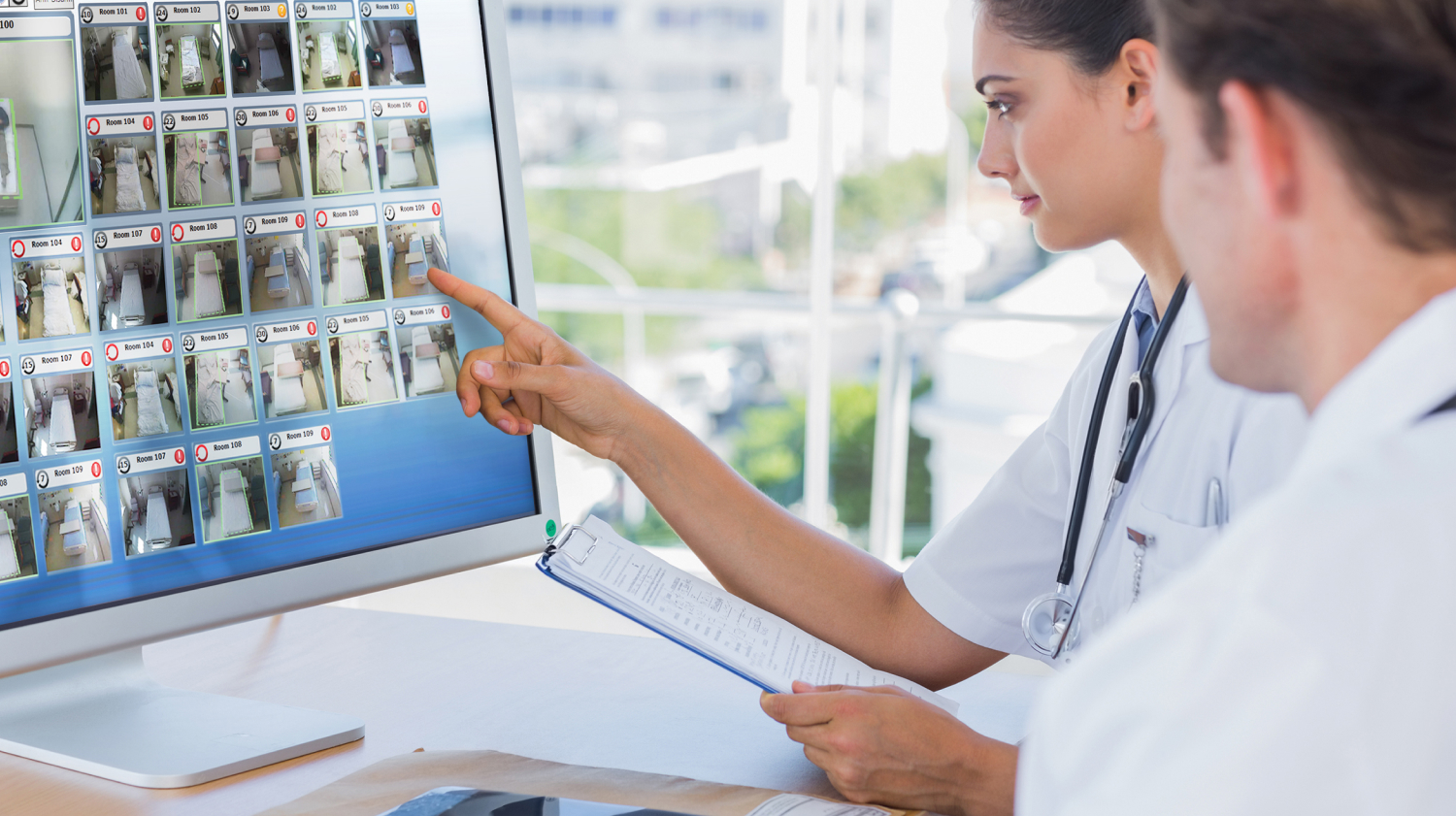 How Hospitals Are Using Video Monitoring To Fight COVID-19
Since COVID-19 hit, hospitals are under more pressure than before. The growing number of cases has required hospitals all around the United States to open up units dedicated to COVID-19. Additional units and fewer staff have created a resource shortage in hospitals. As leaders in patient safety, the team at CareView has helped our clients through this issue. Hospitals are using our patient monitoring system to help take the pressure off. Several hospitals have selected the CareView Patient Safety System as the leading technology to help build out these dedicated COVID-19 units.
4 Ways the CareView Patient Safety System Is Helping Hospitals During COVID-19
Conservation of PPE: Our technology allows staff to reduce PPE by leveraging real-time video monitoring to identify when a visit to the patient's room is necessary.
Reducing Staff Exposure: With centralized video monitoring, the facility can utilize virtual sitter services to reduce staff exposure. In addition, staff can intervene and address patient safety risks through contact-less interventions with 1- and 2-way audio features.
Helping with Staff Shortages: CareView's patented Virtual Rails™ augments the number of patients that can safely be monitored. Staff can use visual context to see if a patient is showing signs of distress or needs intervention. This means they can use our video monitoring system to utilize their time more efficiently.
Reducing Falls and Improving Patient Safety: Hospitals must keep patient doors closed for infection control causing them to lose sight of patients. The CareView Patient Safety System has brought staff insight, visibility, and valuable time to assist patients in need and reduce the likelihood of an adverse event such as extubation.
At CareView, we know that technology is only one part of the equation. That is why our clinical team is working with several existing clients to add video monitoring and provide remote training to address COVID-19 specific concerns. Our number one priority is to take the pressure off hospitals and their staff so they can focus on patient care.
Our Patient Monitoring System
The CareView Patient Safety System uses predictive technology to improve fall prevention in hospitals, lower patient sitter costs, and create a culture around patient safety. Key features of the platform include intelligent optics, Virtual Rails™ with predictive technology, SitterView™ monitoring systems, and access to CareView's Real-Time Analytic Dashboard.
Does your hospital need CareView? We are positioned to help meet your needs during COVID-19. Contact us to try a demo of our patient monitoring system today!