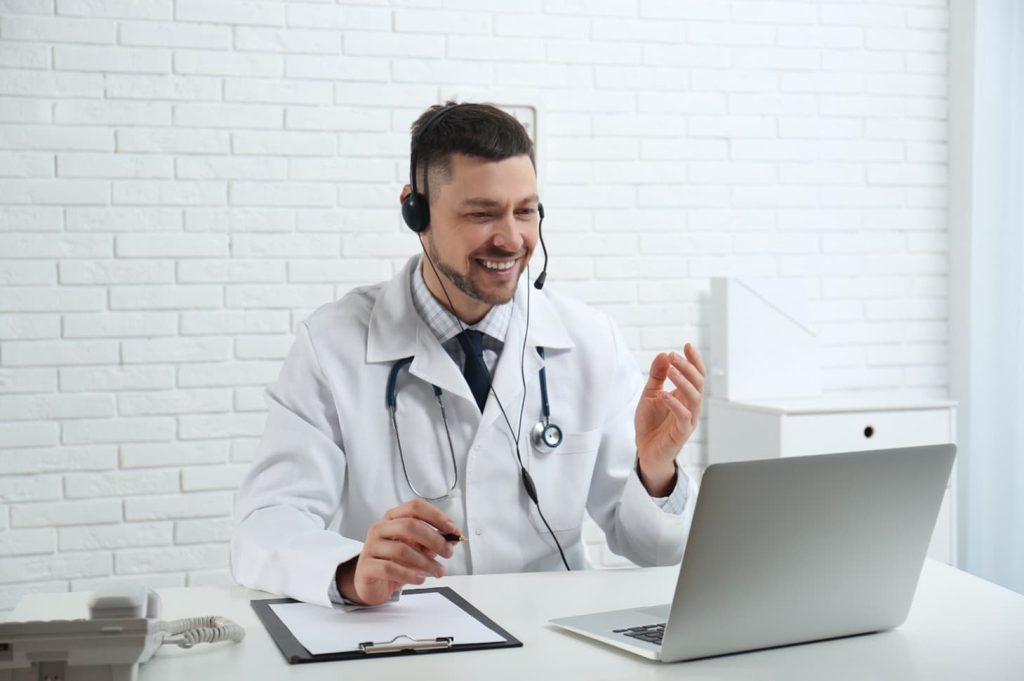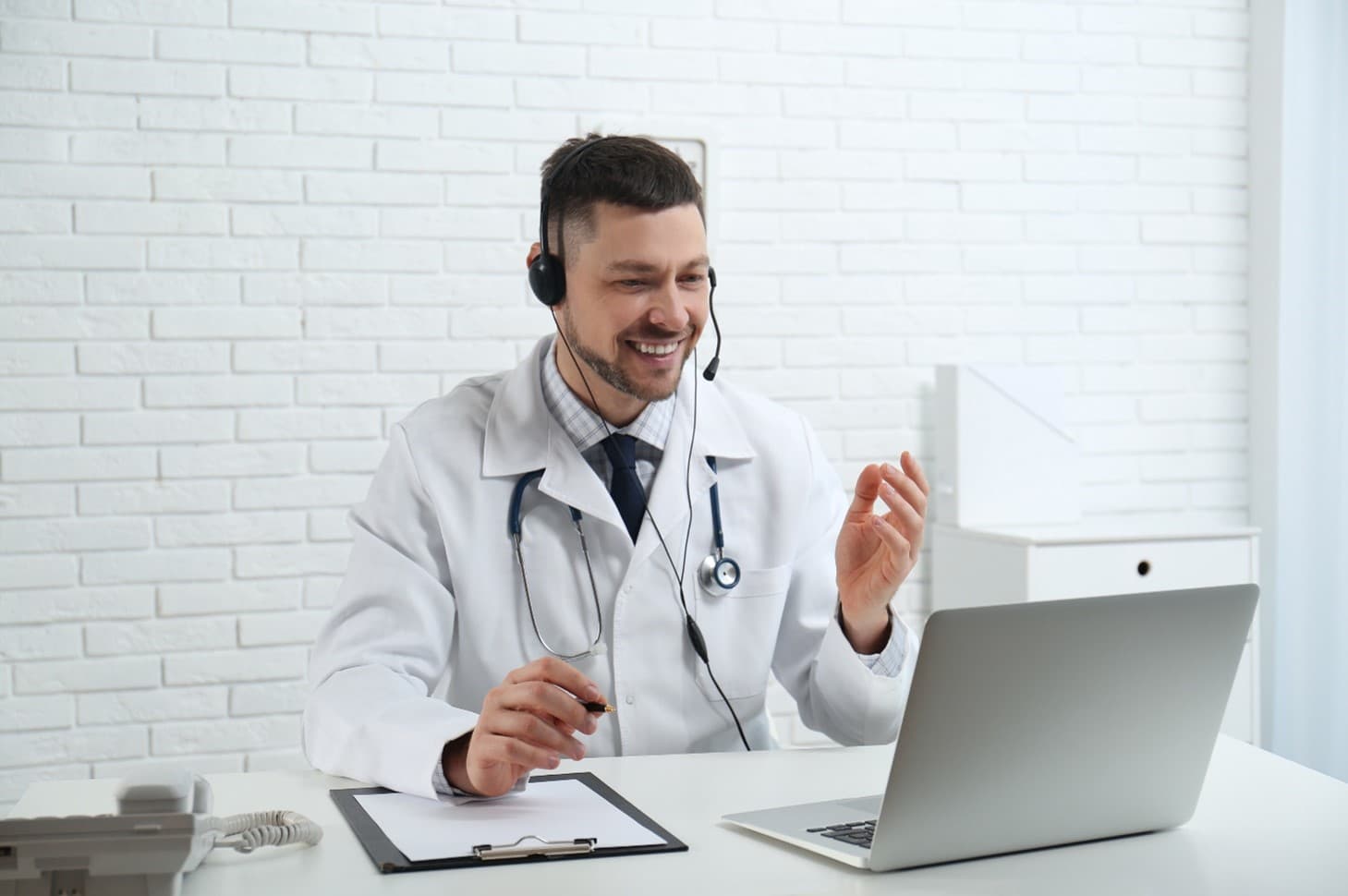 The Value of Virtual Care for Hospitals, Patients, and Staff
Virtual platforms are transforming the practice of medicine. That transformation is evident on every level, whether it involves hospitals, staff, or patients. While the pandemic resulted in a massive increase in virtual care, it is apparent that telehealth options will continue growing. Here's how this technology is affecting those who administer healthcare and those who receive it.
Virtual Care Value for Hospitals
Virtual care provides many forms of value for hospitals. Telemedicine saves money for both sides of the healthcare provider-patient relationship. A hospital's operational efficiency is enhanced, and the administrative burdens are relieved. Rather than completing documentation in furtherance of a patient's auxiliary healthcare needs, admission, and discharge work, nurses can dedicate more of their time to patient care. After all, that work is a better use of their training and time.
The reduction of adverse events is another key reason for relying on virtual care management. The cost of in-hospital falls is astronomical when it comes to the treatment of resulting injuries. Fewer injuries mean lower costs to the healthcare facility, but the emphasis on patient safety benefits the hospital financially as well.
Virtual Care Value for Patients
With virtual care, patients benefit from an extended care team available with the push of a button. In addition to the care of their personal physicians, vulnerable patients enjoy the peace of mind that comes with personal safety, communication with caretakers, and access to their health information.
Virtual Care Value for Staff
For clinicians and nurses, virtual care management offers added flexibility and better access to patient information. They can collaborate easily with other medical professionals to discuss cases and ensure patients receive the appropriate level of care.
Via continuous monitoring, there is in effect an additional set of eyes on the patient. Staff also receives:
the ability to receive only qualified alerts
a care partner to assist with administrative tasks
second signoffs on medications
translation services for non-English speaking patients
Again, the reduced administrative burden and stress allow staff to spend more and better-quality time treating and caring for patients. Virtual care management redefines standards of care. Its solutions produce long-lasting results for the betterment of every feature of hospital and patient management.
The Bottom Line
The bottom line is that virtual care management boosts every aspect of healthcare –and that includes the hospital's own bottom line. For more information about the value of virtual care in hospitals, contact CareView today to receive a free demonstration of our groundbreaking products.