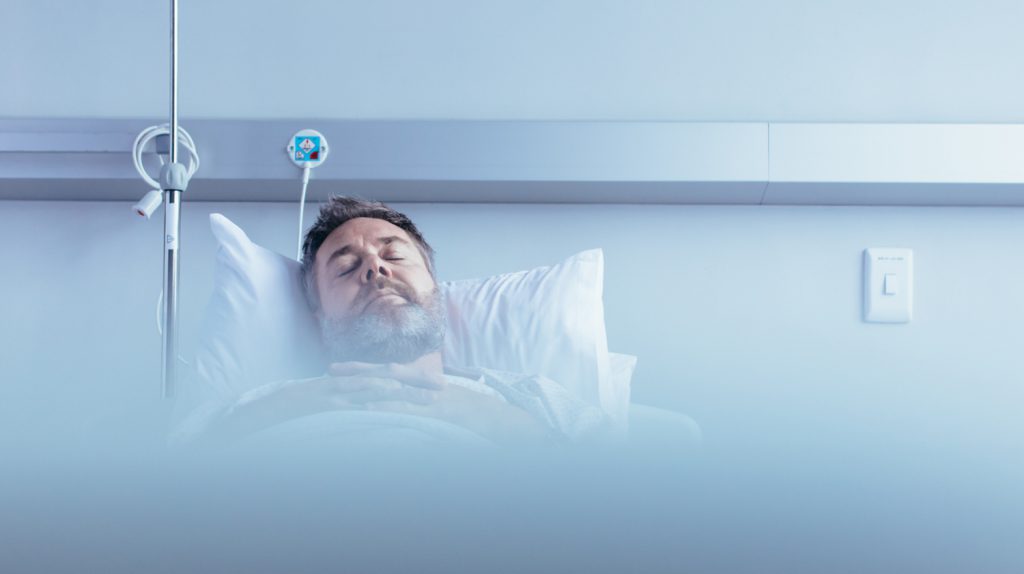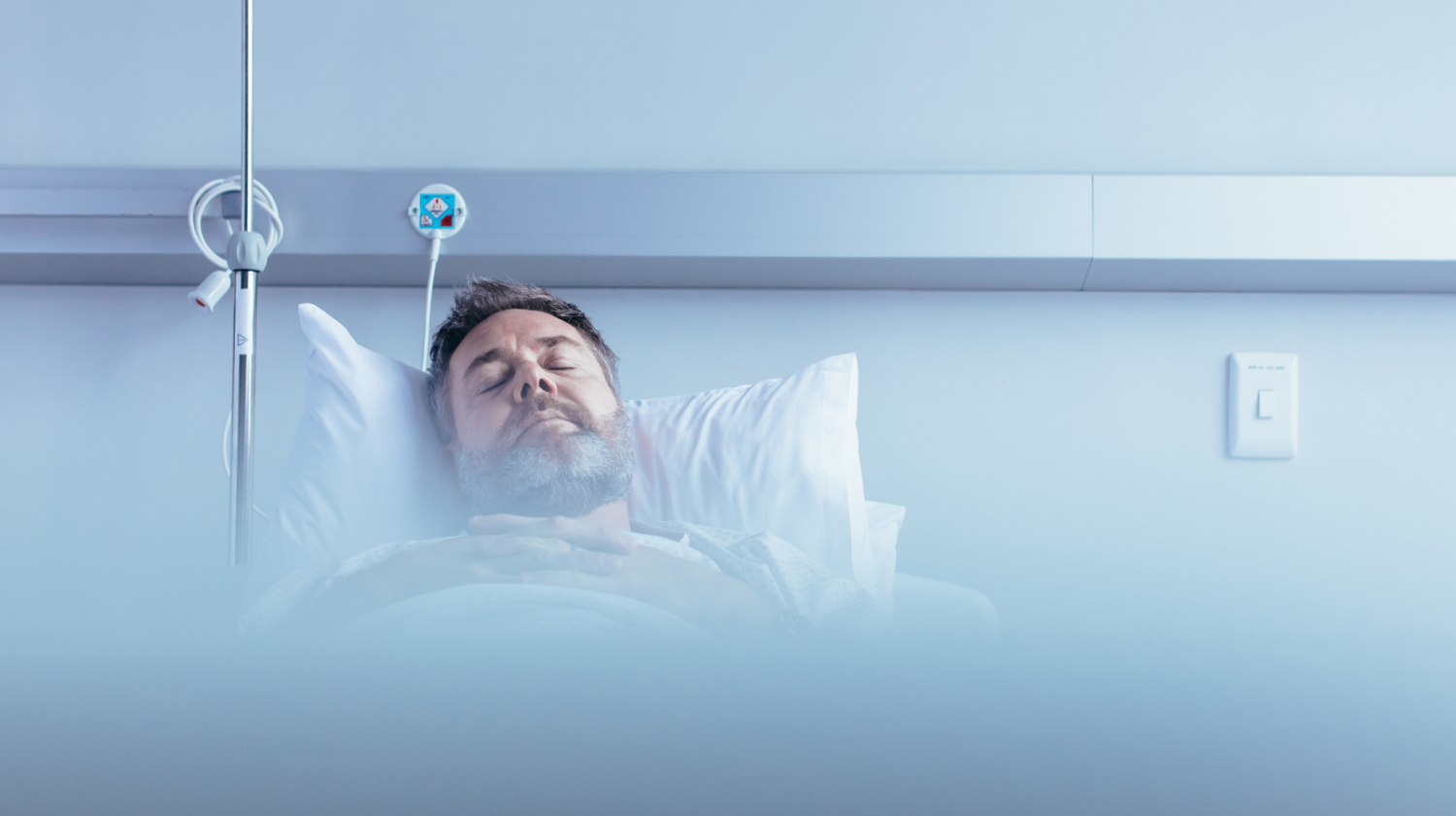 The Importance of Getting Patient Fall Prevention Right
Did you know that between 700,000 and 1 million patients fall in US hospitals every year?1 Of those, roughly 30-50 percent result in injuries2 that cost hospitals an additional $50B per year3. What if you knew there was groundbreaking technology out there to combat this problem? CareView is one of the leading companies specializing in patient safety and fall prevention. We're committed to promoting patient fall prevention in hospitals, lowering patient fall costs, and raising awareness around patient safety.
Improving Patient Safety & Patient Fall Prevention
Hospitals are under a lot of pressure to improve quality, increase patient satisfaction, and protect patients from injury. CareView's technology takes the pressure off hospital staff, making patient safety and patient fall prevention easier than ever before. Our predictive monitoring technology is the key to improving your hospital's bottom line. However, we do more than just provide you with the technology. We also work with our clients to create a culture of patient safety at their facility. This is paramount in cultivating a complete patient safety solution.
How the CareView Patient Safety System Works
Patient fall prevention is easy with the CareView Patient Safety System. Our predictive technology uses various components to improve patient safety while delivering operational savings. Key features include:
Intelligent optics

Patented Virtual Rails™ with predictive technology

SitterView™ monitoring system

Real-Time Analytics Dashboard
The best part is we can show you how this technology can seamlessly integrate into your hospital's current infrastructure and clinical workflow.
Patient Fall Reduction in Hospitals
Our technology is leveraged in hospitals all over the country. With installations in over 150 hospitals, the CareView Patient Safety System has proven that innovative technology combined with dedicated support decreases patient falls, lowers patient sitter costs and advances a culture of patient safety. Our system has reduced patient falls in hospitals by 80 percent and lowered sitter costs by 65 percent.
CareView has the patient safety solution you've been searching for. Request a demo of our technology and jumpstart your hospital's patient fall prevention program today!
Agency for Healthcare Research and Quality. Content last reviewed July 2018. Preventing Falls in Hospitals. Retrieved from https://www.ahrq.gov/professionals/systems/hospital/fallpxtoolkit/index.html

Quigley, P. A. & White, S. V. (2013). "Hospital-Based Fall Program Measurement and Improvement in High Reliability Organizations". OJIN: The Online Journal of Issues in Nursing, 18(2), Manuscript 5. DOI: 10.3912/OJIN.Vol18No02Man05

Florence, C. S., Bergen, G., Atherly, A., Burns, E., Stevens, J., & Drake, C. (2018). Medical Costs of Fatal and Nonfatal Falls in Older Adults. Journal of the American Geriatrics Society, 66(4), 693–698. https://doi.org/10.1111/jgs.15304